Immobilien, our DNA since 1988
The company was founded in 1988 and has been domiciled at Kalchbühlstrasse 18 for over 30 years.
Together with Jäger & Pachowiak Immobilien SA based in Barcelona, ​​our group of companies offers you high-quality real estate value creation from a single source. Sustainability is our top priority. In many years of experience, as investors and project developers, we have created buildings and quarters that are architecturally timeless and functionally tailored. Our area of ​​expertise includes the careful renovation of existing buildings, the realization of modern residential areas and urban development projects. In doing so, there is an optimal tailoring of requirements to the named user, taking into account the given structure of the environment of our personal concern. The Jäger & Pachowiak group of companies - your trust in sustainable quality in construction.
Our ambitious goals and innovative way of thinking drive us forward with passion. Quality, personal advice and customer friendliness are our top priority.
Our services
Rental
Management of rental properties
Management of condominiums
Advice and other real estate services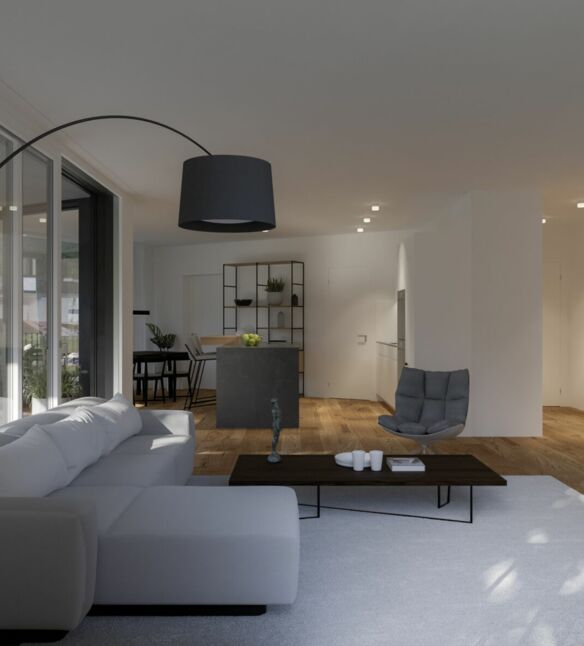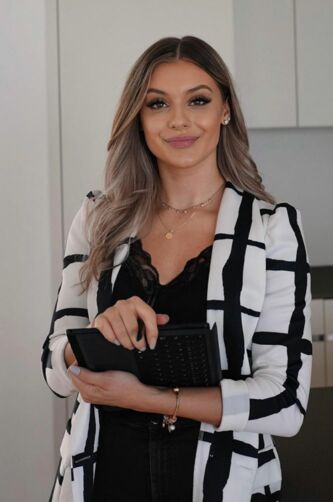 Chiara Perazzelli
Chiara Perazzelli
Head of Management,
Real Estate Manager
+41 81 257 11 62
Sonja Rickenbacher
Sonja Rickenbacher
Management Assistant for Rental Properties SVIT
+41 81 257 11 65
Tânia Vanessa Selimi
Tânia Vanessa Selimi
Real Estate Advisor
+41 81 257 11 63